My name is Kendall, but most people call me The Freebie Guy! I LOVE FREEBIES!!! – I Love Finding Them, Sharing Them and I Love to Give Stuff Away!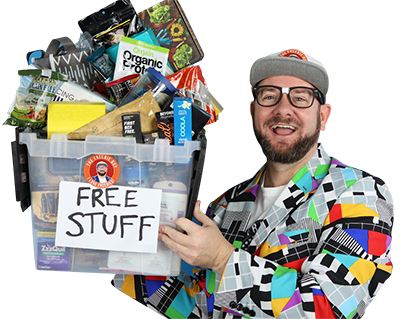 JOIN US ON FACEBOOK – There's a Group for Everything!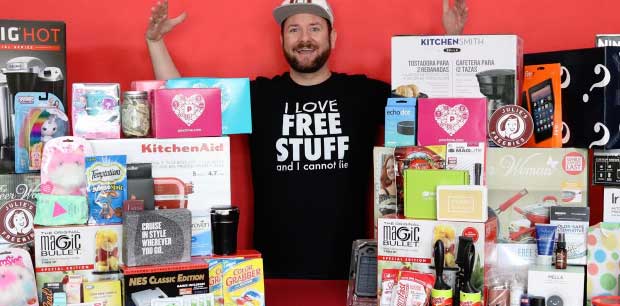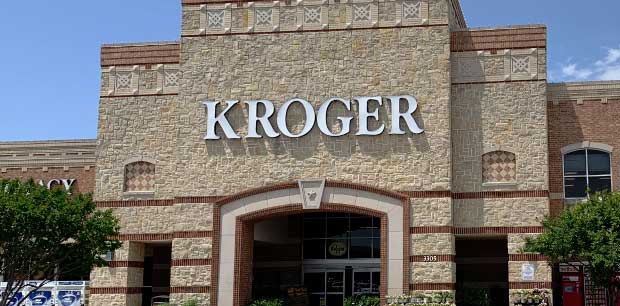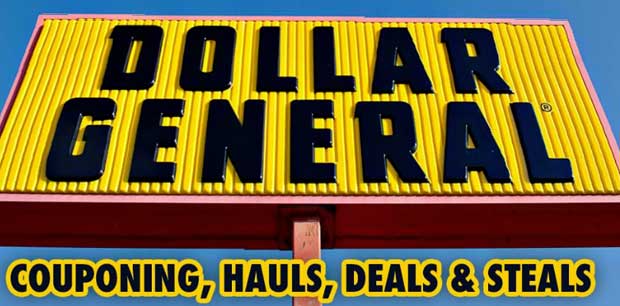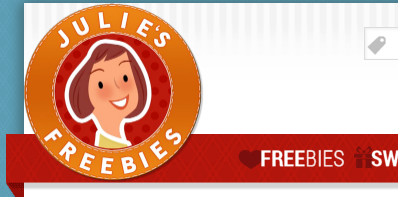 LATEST VIDEO
SEE MORE FREEBIE GUY VIDEOS AT MY YOUTUBE PAGE!
STAY UP TO DATE!
JOIN OUR NEWSLETTER AND GET:
SPIN & WIN REMINDERS
ACTIVE FREEBIES
NEW GIVEAWAYS
SWEEPSTAKES
KROGER DEALS
DOLLAR STORE PENNY LISTS.
SPIN & WIN!
JOIN US EVERY WEDNESDAY ON OUR FACEBOOK GROUP FOR A CHANCE AT OUR LIVE
SPIN-AND-WIN GIVEAWAYS!