Hot prices on mulch, topsoil and Bonnie vegetable starts – available now!
The Home Depot Memorial Day Sale is big every year and it looks like this year won't disappoint! The sale runs from today, May 19th through May 30th while supplies lasts at your local Home Depot.
Select options may have same day delivery available otherwise you can order for in store pick up where available.
Here are a few we spotted –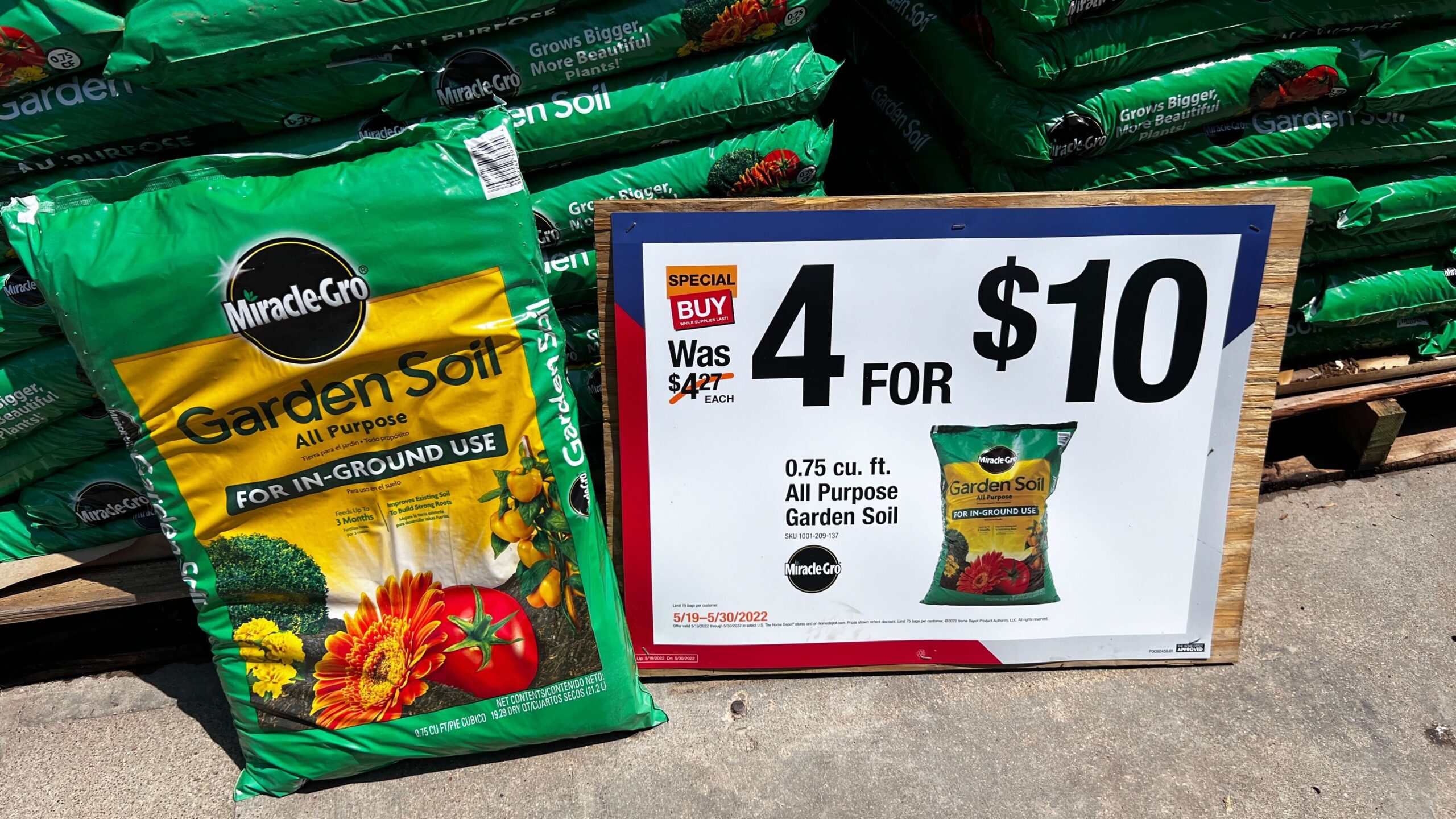 4 for $10 Miracle Grow 0.75 cu ft. Garden Soil (Originally – $4.27 each)
2 for $10 – 10″ Classic Annual Hanging Baskets (Originally – $10.98 each)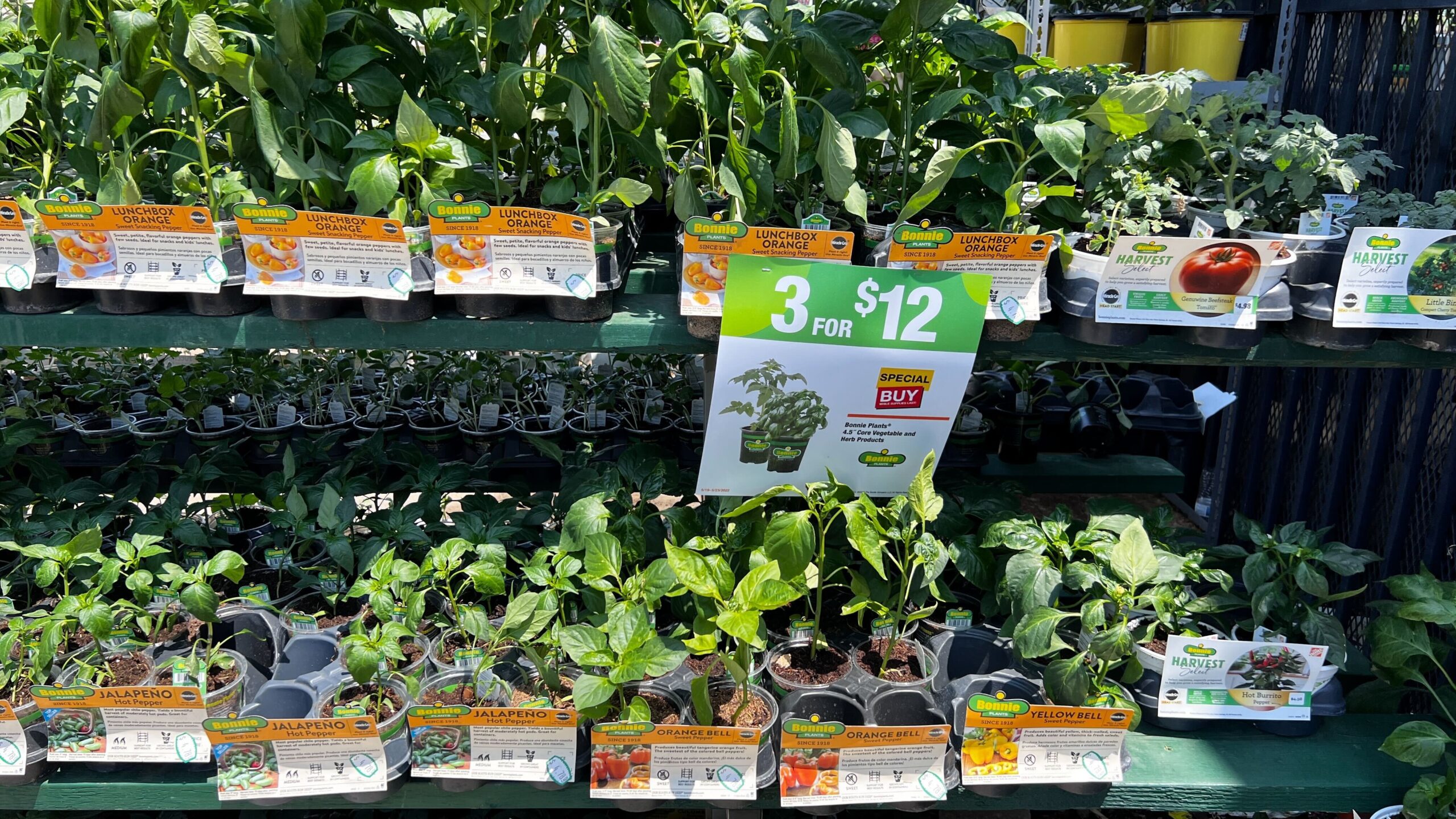 3 for $12 – Bonni 4.5″ Core Vegetable and Herb Products (Originally – $4.78 each)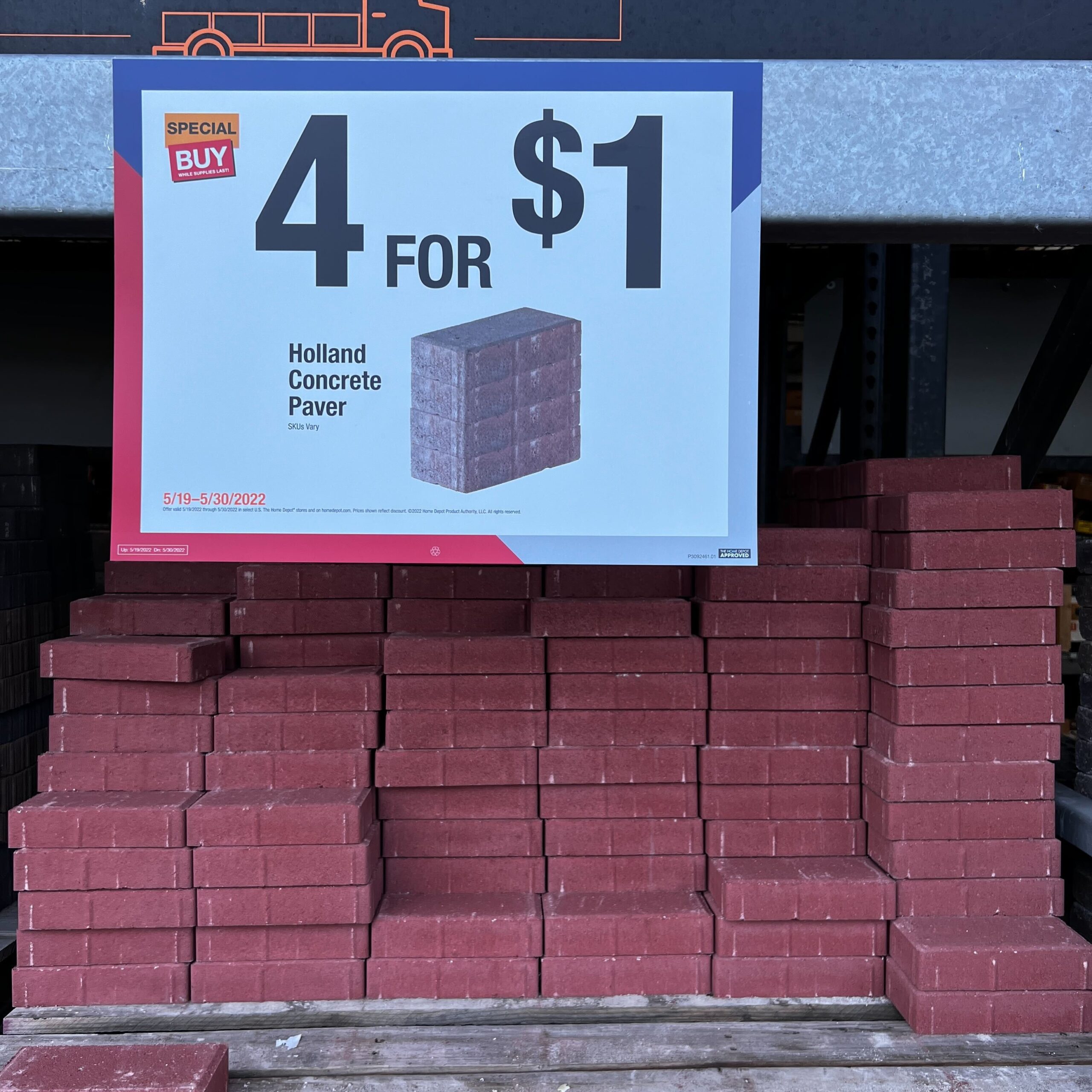 4 for $1.00 – Holland Concrete Pavers (Originally – $0.58)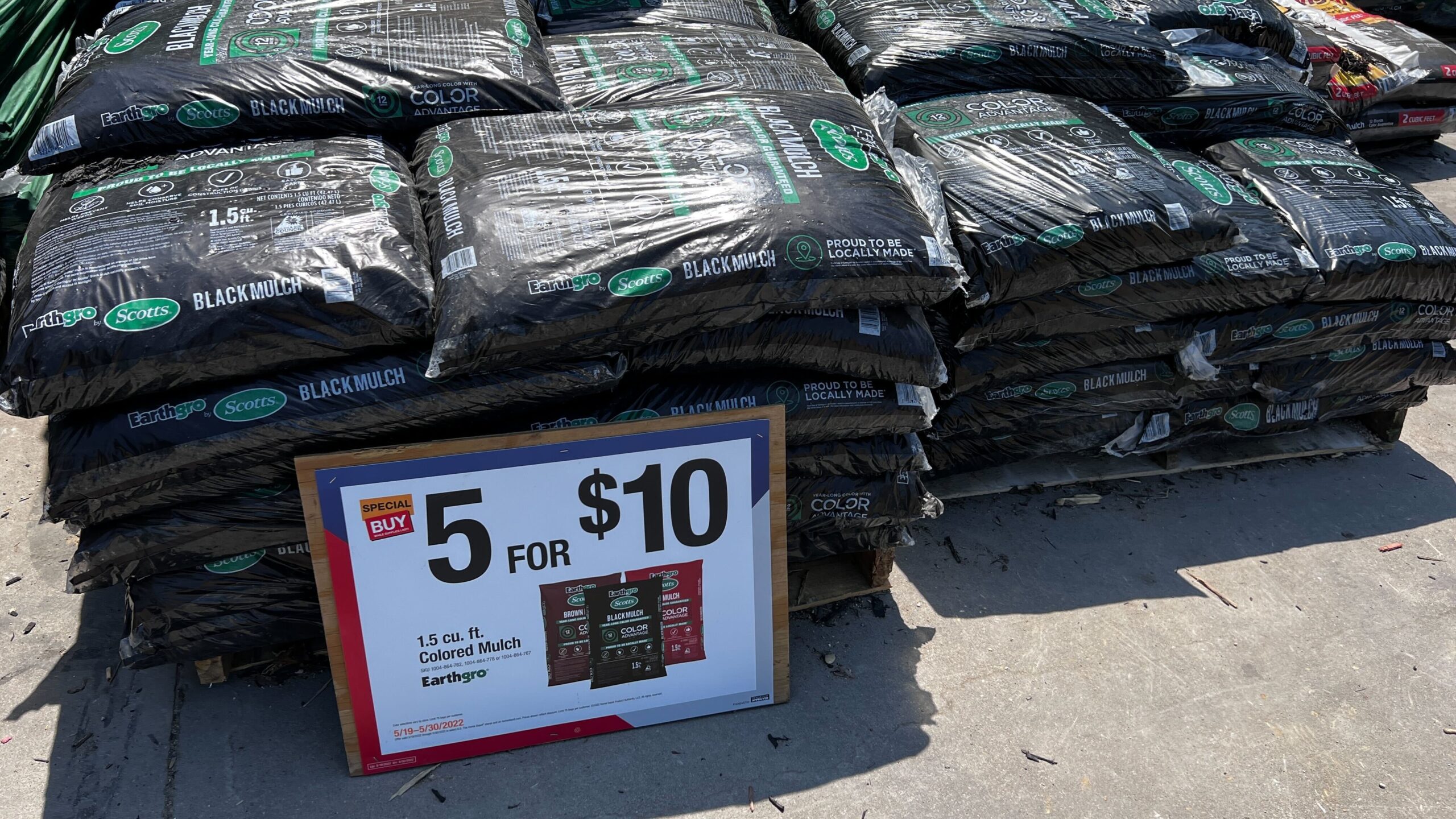 5 for $10.00 Earthgro 1.5 cu ft Colored Mulch (Originally – $3.33 each)