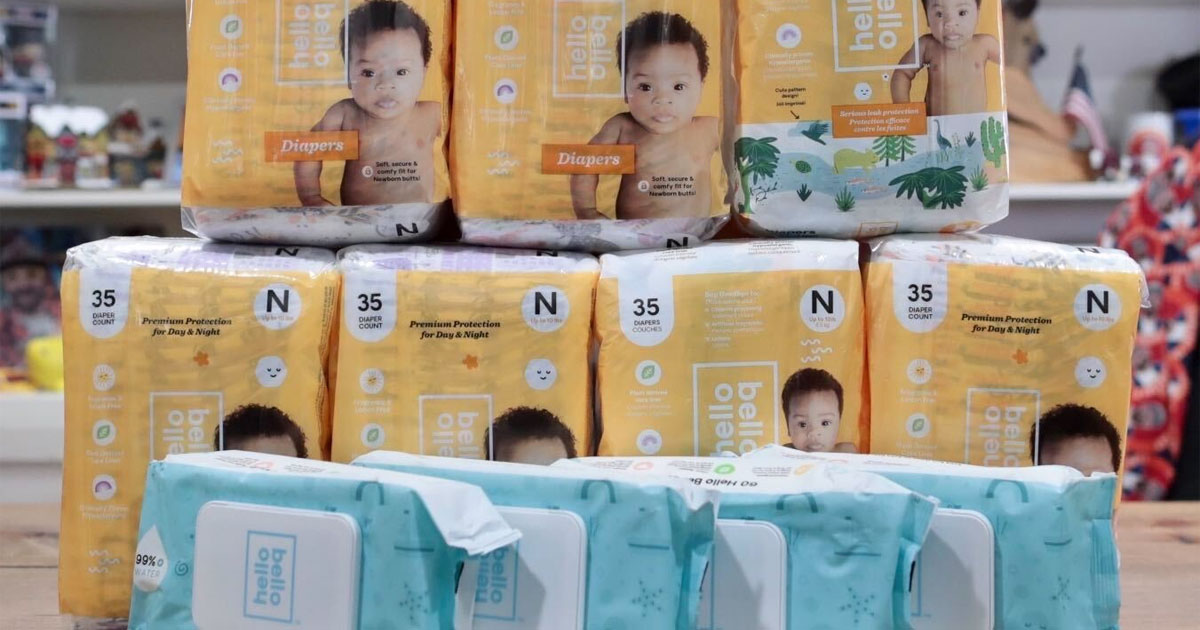 Hello Bello is offering an additional 40% off your first purchase! Hello Bello sign up here.  Use code: DIAPERS at checkout to score. Sizes N-6 available with girls, boys, and unisex designs available.
They are super cute Earth-Friendly products for your little ones. Your price at checkout is only $43.94 after shipping – for 245 diapers and 240 wipes!
Get a FREEBIE with your first order and in future orders too!
What you'll receive: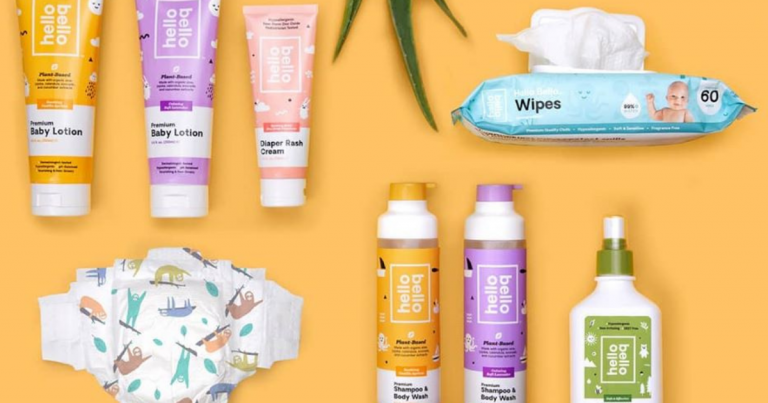 4 packs of wipes
7 packs of diapers of any design of your choice
15% off discount if you choose to add any additional items to your bundle