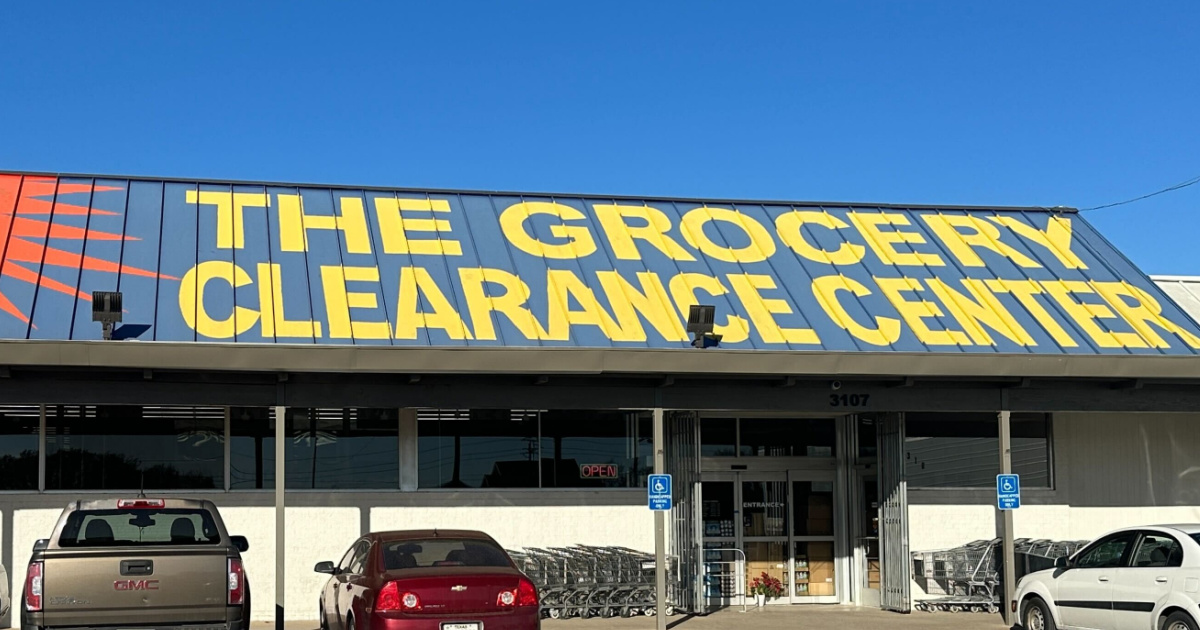 What is a Grocery Salvage Store?
For many people, grocery shopping is a necessary chore that can quickly become mundane. However, what if there was a way to spice up your grocery runs and save money while doing so? Grocery salvage stores to the rescue!
If you're not familiar with grocery outlet centers, they are stores that specialize in selling closeout, overstocked, discontinued, or slightly imperfect products at discounted prices. These outlets can be found all over the country and while you may not get your whole shopping list done there, you'll be able to find a good portion of it at substantial savings!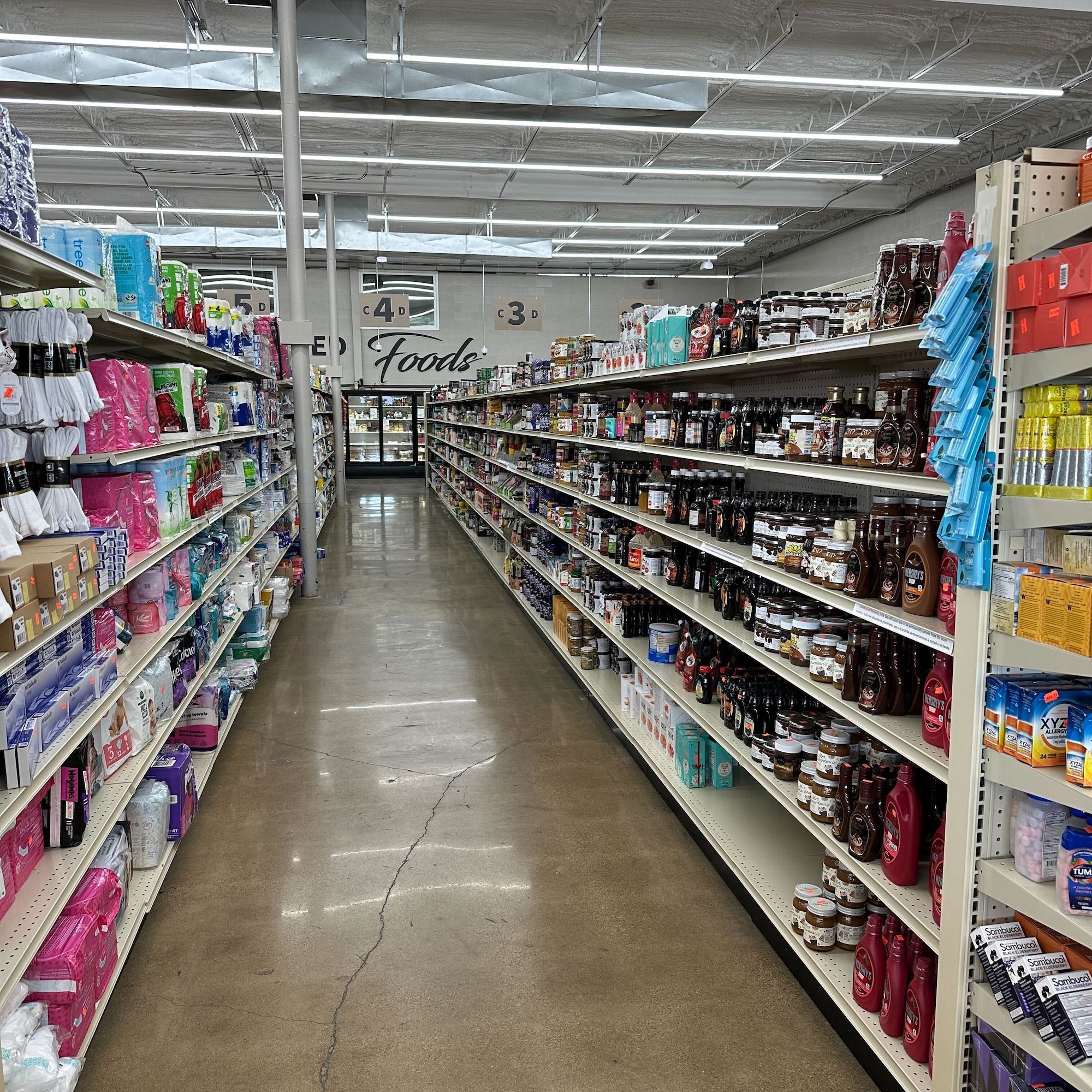 What items can you find at Grocery Outlet Stores?
These outlets offer a wide variety of products, including fresh produce, refrigerated/frozen items, canned goods, dairy, and even organic and gluten-free options. By shopping at these outlets, you can enjoy the benefits of lower prices while still getting high-quality products.
Inventory changes weekly so these stores often have a "treasure hunt" vibe, where you never know what you're going to find or what new brand you might discover.
Do they sell expired items at Grocery Outlet Stores?
While it's possible that some of the items sold at these stores may be past their expiration date, it's not common. Most items are within their best-by dates. It's always a good idea to inspect products carefully before purchasing them.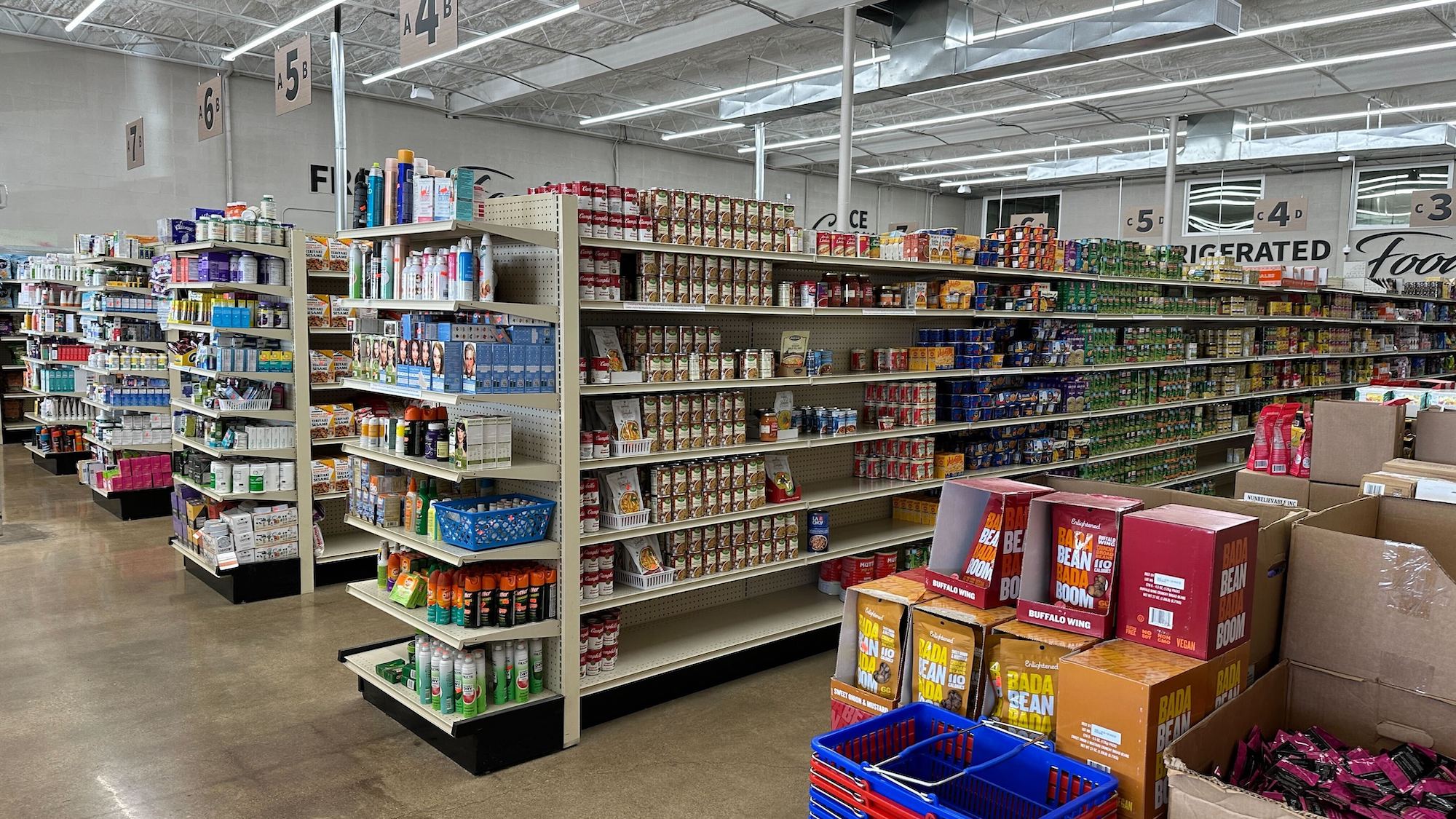 What kind of prices can you find at Grocery Salvage Stores?
One of the biggest benefits of shopping at grocery outlet centers is the significant savings you can enjoy. These stores often offer products at prices that are much lower than those you'll find at traditional grocery stores. This is because they purchase surplus items from other retailers and manufacturers at a discount and pass the savings on to their customers. In some cases, you may be able to find products at up to 75% off their original price.
Where can I find grocery salvage stores?
We shopped The Grocery Clearance Center at 3107 S Cockrell Hill Rd in Dallas, TX, but there are grocery outlet centers and salvage stores all over the country. Your best bet is to do a quick Google search for "salvage grocery near me".