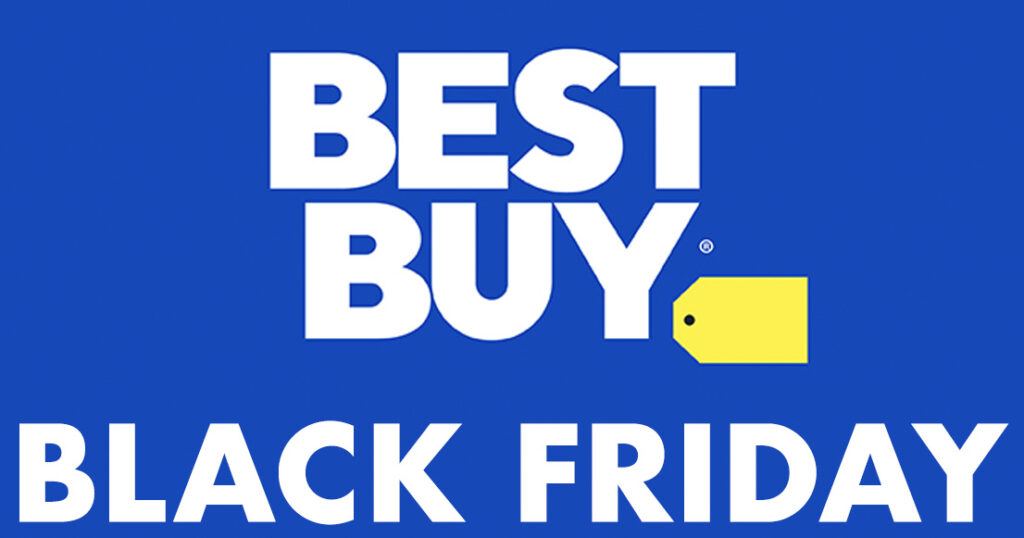 Best Buy is getting an early start on Black Friday deals starting right now and going through October 22nd! They'll be dropping prices on hundreds of items from headphones to laptops and more.
They'll also be offering their Black Friday Price Guarantee! Meaning if the price goes lower before Black Friday they'll be refunding the difference! The full Black Friday sale will be starting November 19th, a whole week earlier than normal!
WANT EVEN BETTER DEALS? Make sure you JOIN MY TELEGRAM group – its completely free and I can post deals that end too fast to blog! We are talking 70-80-90% off – and even tons of free stuff that you can order from the comfort of home!
Here are some of the best deals that I have spotted: