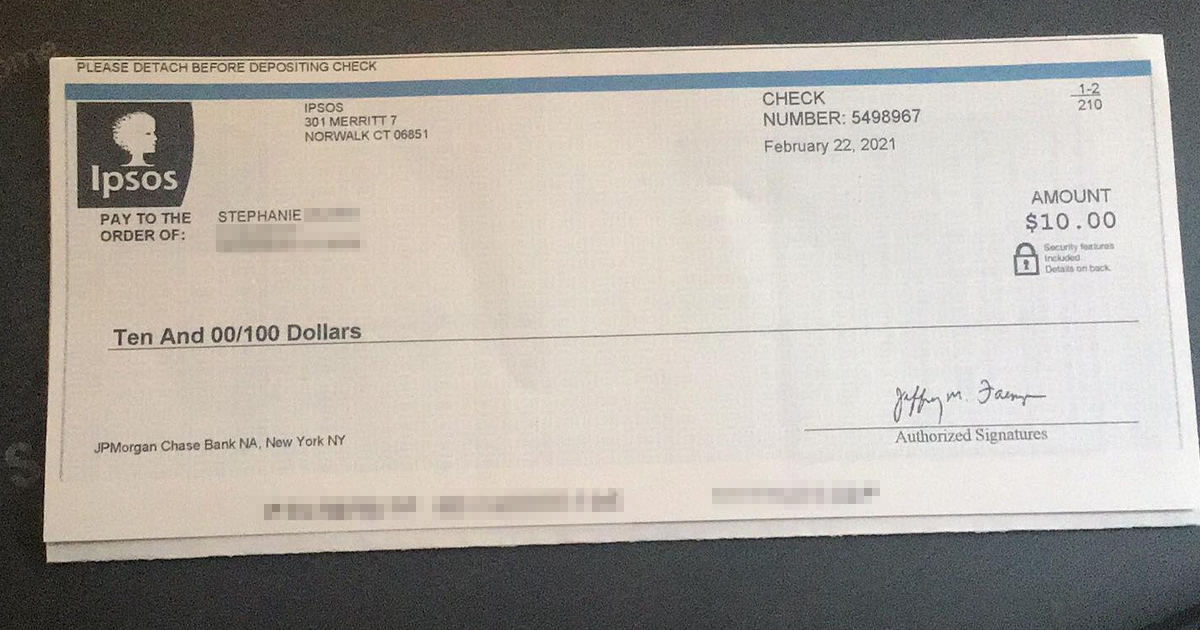 Sign up for Ipsos I-Say and not only could you be earning FREE Cash and Gift Cards but you could also be selected to test out products! You can select to get your rewards INSTANTLY in a variety of ways including Starbucks Cards, Paypal Cash, iTunes Gift cards, and more!
Right now Ipsos is looking for households to complete surveys for their Knowledge Panel. IF selected, participants will be sent an invitation via mail (along with that $2 they send out) with a special code to sign-up. After signing up and answering some questions, you will receive an email that offers you $10 for completing the survey called "Getting to Know You". After completing that survey you should receive your check in the mail within a few weeks! You can continue to sign in and check for available surveys or keep an eye out in your email for them to send one.
The Ipsos Product Testing selection is completely random, if you are selected they will email you with information on getting your products in the mail.