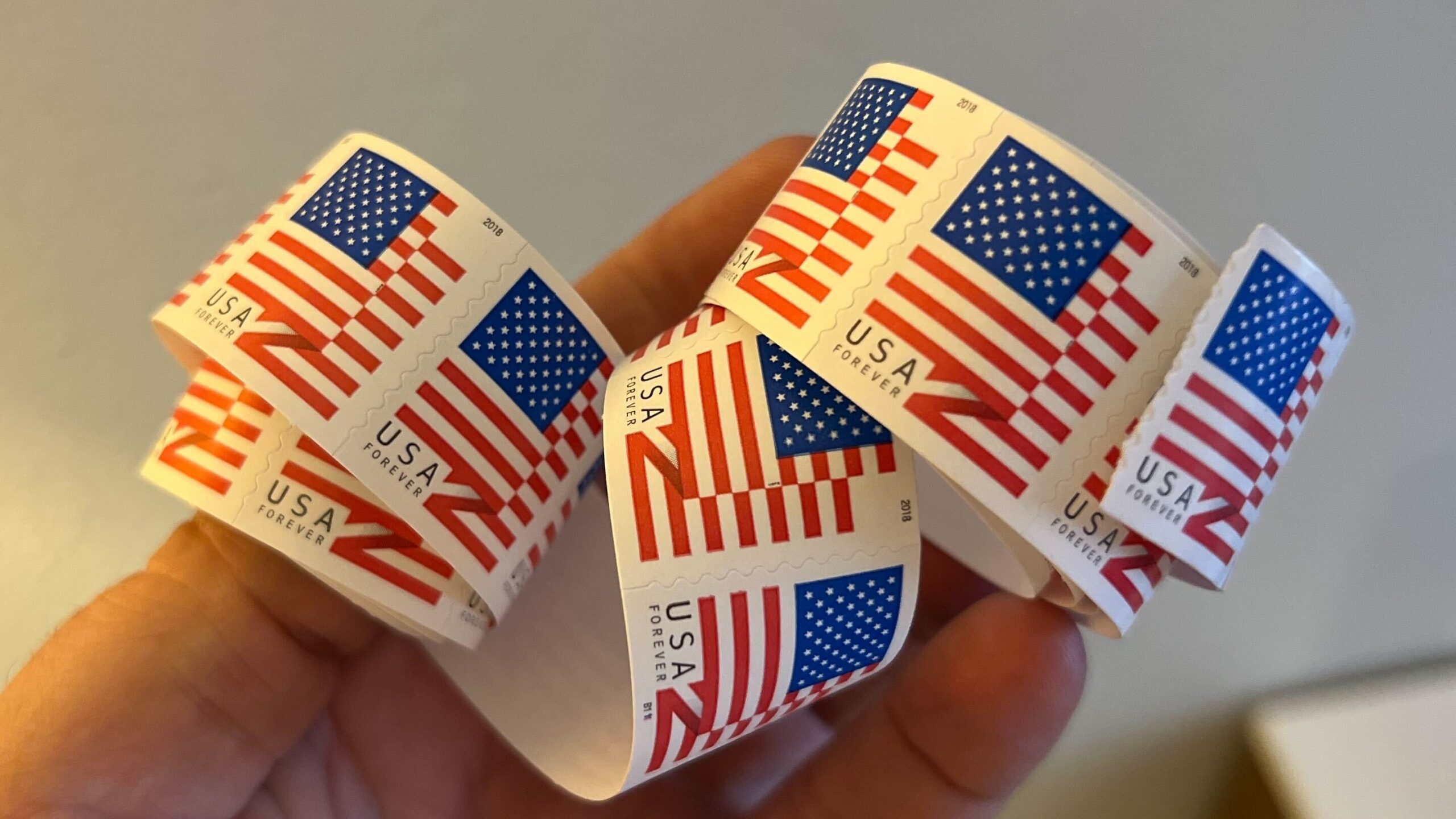 Are you running low on stamps for all those fun bills you have to send out? What about a big wedding coming up and you have lots of invitations to get out? Stock up on your stamps with this Forever Stamps discount. You can get 100 Forever Stamps for only $49.99 (Reg. $59.99)  PLUS when you use our exclusive promo code 'TFG' you will get an additional $5 off your purchase and Free Shipping. That's only $0.45 a stamp compared to today's regular price of $0.58.
Effective as of July 10th 2022 the price of stamps will be going up, this is a good time to grab this deal! See full Press Release Here.

100 USPS Forever Stamps
Regular Price: $59.99
Sale Price: $49.99
Use Exclusive $5 Off Code 'TFG' To Bring Total To $44.99 + Free Shipping
TIP: Be sure to remove the $0.98 Shipping Protection at checkout if it's not something you want.